So, as you know we're all about empowering women here at Beck & Boosh. Just check out our Mission Statement:
Our Mission is to celebrate and decorate the real modern woman.

Each piece is created to enhance and compliment YOU and your unique style.

To keep you feeling confident for whatever the world throws at you.
 Pretty deep, eh? Well we mean it. Decorating you in fabulous jewels is the easy part, but how could we possibly celebrate every one of you in your diverse and powerful feminine glory? It's a big  job but we're committed to it. It's our mission. Picture us in super badass matching black secret agent outfits complete with Beck & Boosh accessories scaling walls and fighting….well, anything that gets in the way of gals feeling great about themselves.
What's your Mission Statement? Words of wisdom you live by?  How do you define today's modern woman?  These ladies have some great things to say….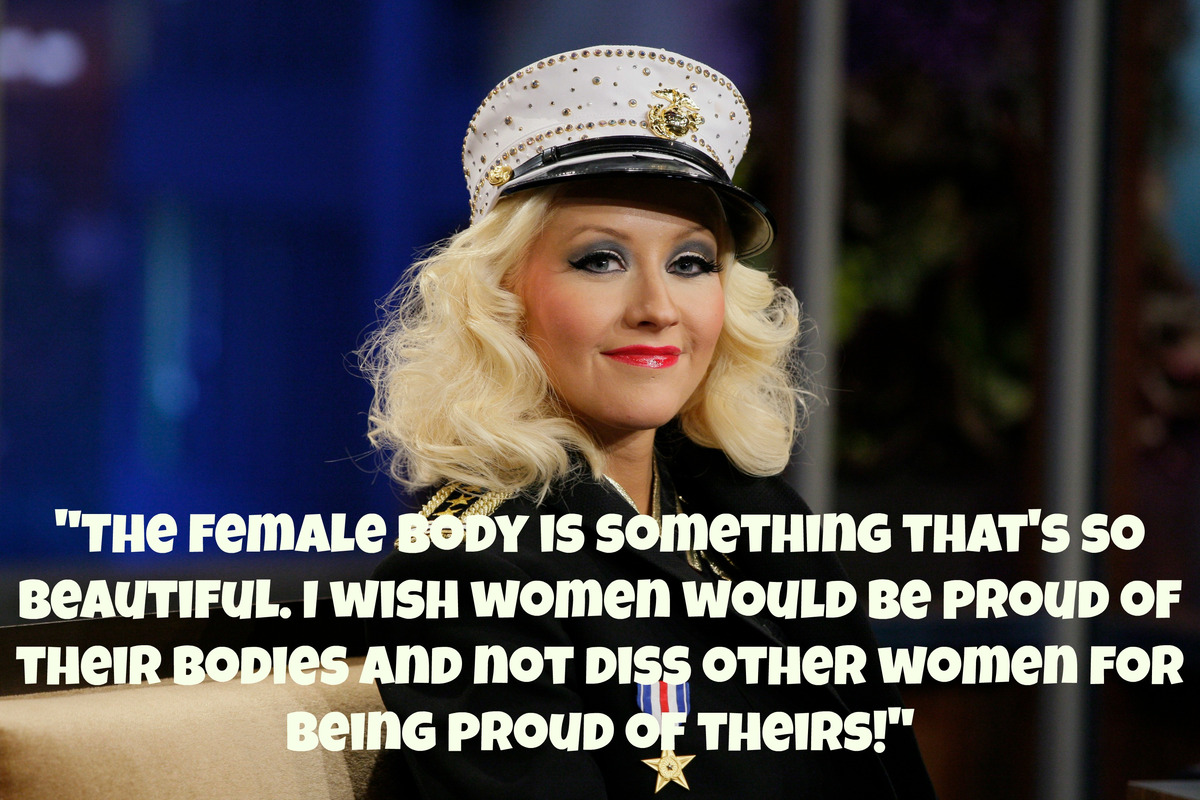 Remember your own personal mission statement and use those words to get out there and kick some serious butt!
#beunique